For members
Red-White-Red: How Austria is simplifying work permits for non-Europeans
Meeting the criteria for Austria's fixed-term settlement and employment card is about to become easier following a recent vote in Parliament.
Published: 29 June 2022 14:31 CEST
Updated: 7 July 2022 16:56 CEST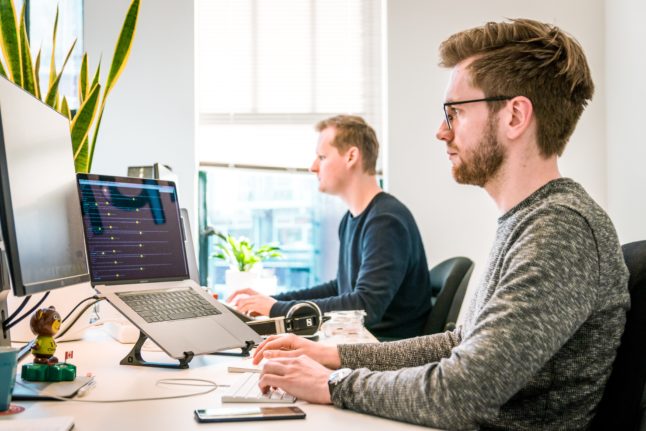 Eligibility criteria for Austria's Red-White-Red card is changing. (Photo by Tim van der Kuip on Unsplash)
For members
Reader question: How can foreign doctors practise medicine in Austria?
If you are a doctor moving to Austria, there are a few legal requirements you need to follow before starting your medical practice. Here is what you should know.
Published: 19 July 2022 15:33 CEST