For members
Today in Austria: A roundup of the latest news on Thursday
Austria's inflation busting 500 euro bonus moves step closer, G7 summit traffic warning, FPÖ against Ukraine joining EU and more news on Thursday.
Published: 23 June 2022 07:17 CEST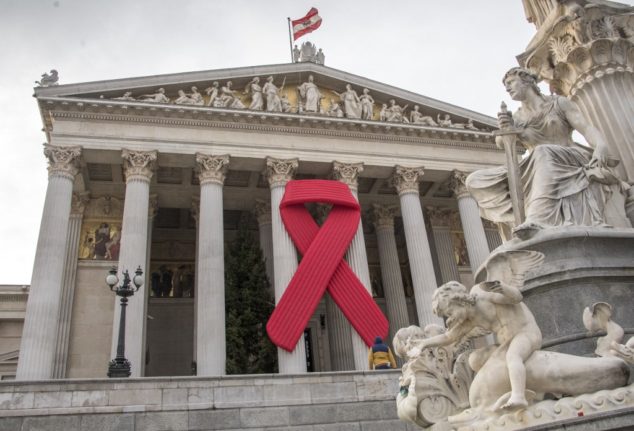 The Austrian Parliament is almost complete after years of renovations. (Photo by JOE KLAMAR / AFP)
For members
Today in Austria: A roundup of the latest news on Monday
Plans to introduce electricity price brake, deadline for energy voucher extended, church contributions under fire from FPÖ party and more news from Austria on Monday.
Published: 15 August 2022 08:28 CEST