For members
Today in Austria: A roundup of the latest news on Tuesday
Reaction to government's decision to use coal, no more 'air tax' for Vienna's restaurants, storms and more news from Austria on Tuesday.
Published: 21 June 2022 08:36 CEST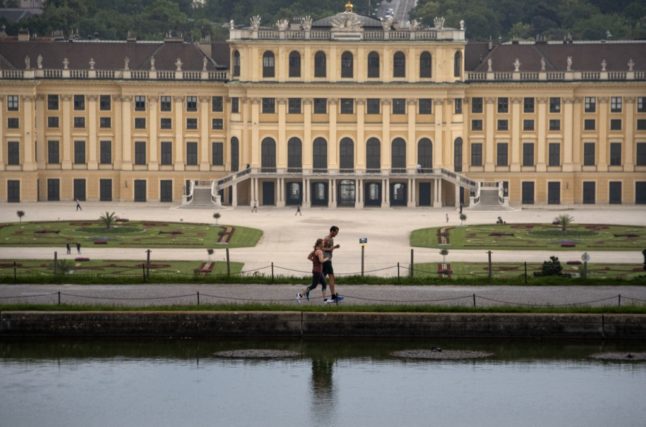 It should be a little cooler today after the storms. (Photo by JOE KLAMAR / AFP)
For members
Today in Austria: A roundup of the latest news on Tuesday
Innsbruck most expensive place to rent, call to tax energy companies' profits, more women in Austria's boardrooms, and other news from Austria on Tuesday.
Published: 16 August 2022 08:26 CEST