For members
EXPLAINED: Why Austria's rising property prices are causing alarm
As property prices in Austria soar and people take on more debt to buy homes, the country's national bank has raised the alarm.
Published: 16 June 2022 13:10 CEST
Updated: 31 July 2022 08:50 CEST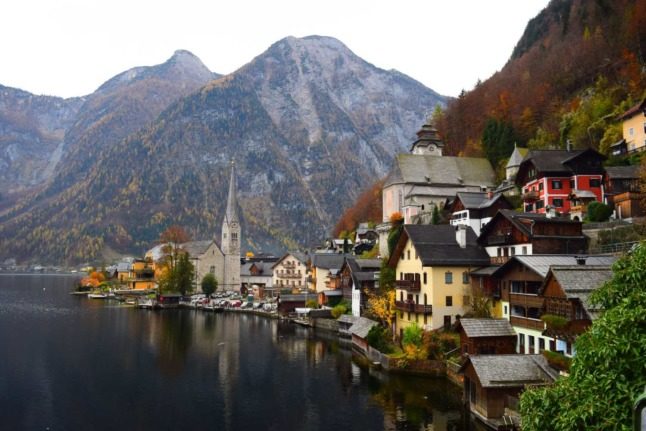 For members
Is now a good time to buy property in Austria?
With reports that demand for property is falling in Austria, could now be a good time to buy? We take a closer look at the data to find out.
Published: 27 September 2022 09:58 CEST