For members
Today in Austria: A roundup of the latest news on Monday
Storms, employee shortages, criticism for former Chancellor Sebastian Kurz and more news on Monday.
Published: 6 June 2022 08:33 CEST
Updated: 6 June 2022 11:22 CEST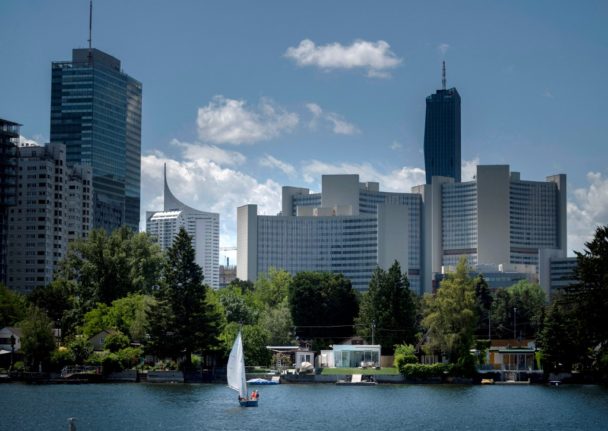 There should be calm after Sunday's storm today. (Photo by JOE KLAMAR / AFP)
For members
Today in Austria: A roundup of the latest news on Thursday
Heatwave peaks today, Lake Neusiedl at record low levels, calls to increase mileage allowance, expert advises on fourth Covid-19 jab and more news from Austria on Thursday.
Published: 18 August 2022 08:36 CEST