For members
Today in Austria: A roundup of the latest news on Wednesday
Traffic jams and packed trains warning, concerns over gas, no subway for Graz and more news on Wednesday.
Published: 25 May 2022 08:20 CEST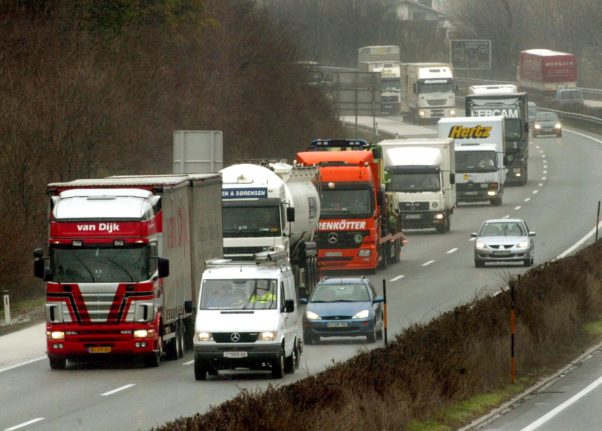 Roads are expected to be busy over the coming days in Austria. (Photo by CALLE TOERNSTROEM / AFP)
For members
Today in Austria: A roundup of the latest news on Monday
Plans to introduce electricity price brake, deadline for energy voucher extended, church contributions under fire from FPÖ party and more news from Austria on Monday.
Published: 15 August 2022 08:28 CEST