For members
Could presidential criticism lead to Austrian citizenship rule changes?
Federal President Alexander Van der Bellen has hit out at Austria's naturalisation process, saying "the hurdles are too high". But how hard is it to get Austrian citizenship - and will the criticism lead to change?
Published: 25 May 2022 12:04 CEST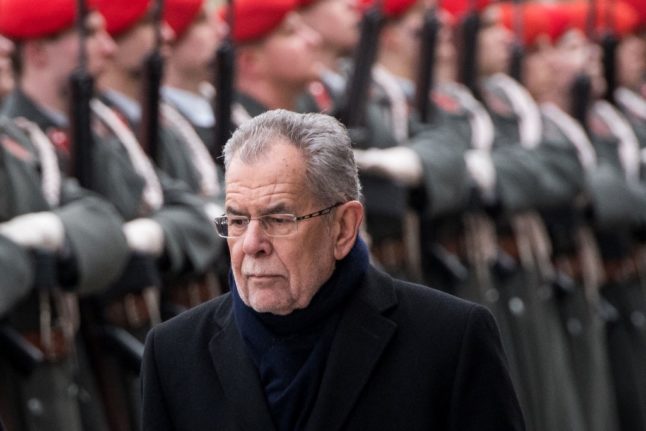 Alexander van der Bellen attends a military ceremony at the Heldenplatz square in Vienna, Austria, after he was sworn in as Austria's President on January 26, 2017. (Photo by VLADIMIR SIMICEK / AFP)
For members
Could Austria change the rules around citizenship?
Austria has some strict requirements on how and who can become an Austrian citizen, and the presidential elections have brought the debate back into the spotlight. Could the rules change?
Published: 30 May 2022 11:55 CEST
Updated: 5 June 2022 10:03 CEST