For members
EXPLAINED: How to sell a car in Austria
Whether your time in Austria is coming to an end or you simply want to upgrade your vehicle, it's always good to understand the process of selling a car in the Alpine Republic.
Published: 17 May 2022 16:57 CEST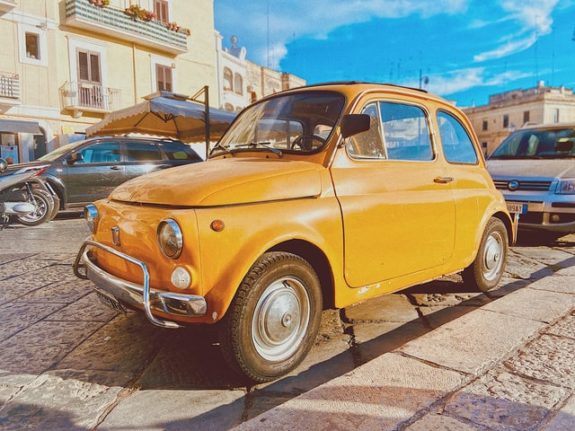 Cars in Austria can be sold privately or through a dealer. Photo: Cristian Macovei on Unsplash
Wild weather in Austria: How to protect yourself during summer storms
With violent storms becoming increasingly common in Austria, here's how to protect yourself (and your home) this summer.
Published: 29 June 2022 11:10 CEST