For members
Today in Austria: A roundup of the latest news on Monday
No more '3G' to enter Austria, swimming lakes warm up, compulsory vaccination debate returns and more news on Monday.
Published: 16 May 2022 08:31 CEST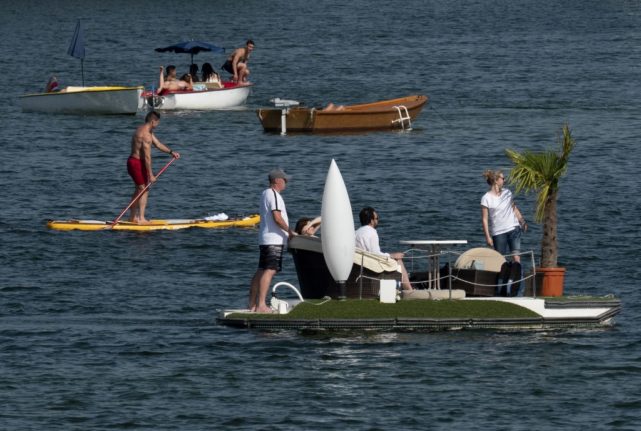 Going on holiday is a common reason for taking time off work in Austria, but when else can you take a day off? (Photo by JOE KLAMAR / AFP)
For members
Today in Austria: A roundup of the latest news on Friday
Covid-19 numbers on the rise, wages shrinking as cost of living increases, Finance Ministry official online communication and more news from Austria on Friday.
Published: 1 July 2022 09:58 CEST