For members
Today in Austria: A roundup of the latest news on Tuesday
Austria rated worse on press freedom, new Omicron Covid-19 variant hits Vienna and more news from Austria on Tuesday.
Published: 3 May 2022 06:59 CEST
Updated: 3 May 2022 08:13 CEST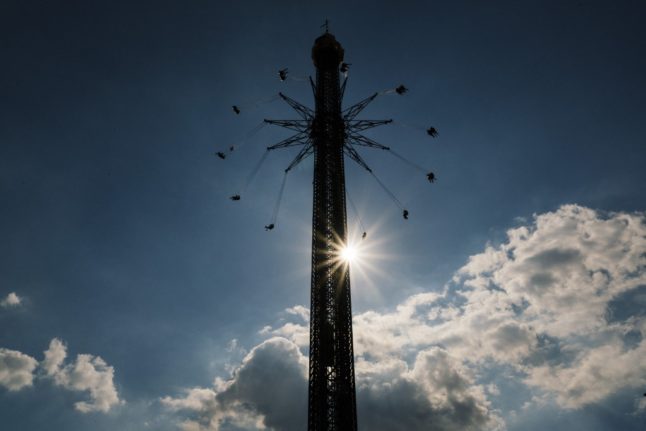 Enjoy the sun today. (Photo by JOE KLAMAR / AFP)
For members
Today in Austria: A roundup of the latest news on Friday
Austria needs to 'wake up' in terms of neutrality, kindergarten headscarf ban overturned and more news on Friday.
Published: 20 May 2022 08:58 CEST