For members
How Europe plans to ease long-term residence rules for non-EU nationals
Non-EU citizens living in the European Union are eligible for a special residence status that allows them to move to another country in the bloc. Getting the permit is not simple but may get easier, explains Claudia Delpero.
Published: 30 April 2022 09:33 CEST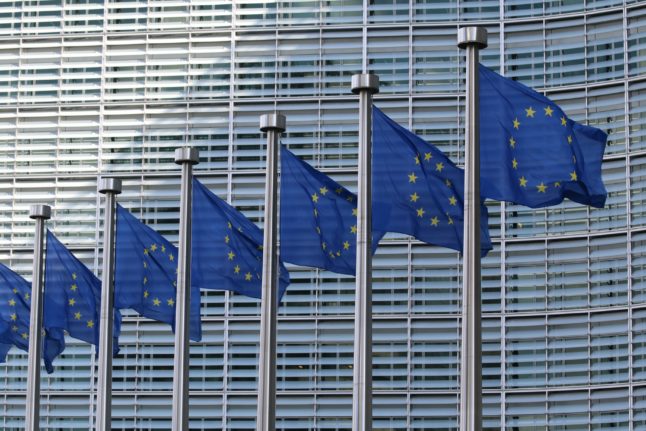 EU flags at the European Commission Berlaymont building (Photo by Guillaume Périgois on Unsplash)
For members
More pay and longer holidays: How Austria hopes to attract 75,000 new nurses
The Federal Government unveiled a package looking to attract more than 75,000 new workers to the nursing and care professions - including people from abroad.
Published: 12 May 2022 10:34 CEST