For members
EXPLAINED: What cyclists and drivers in Austria need to know about new rules
Increasing the minimum distance between cars and bikes and reducing waiting times for pedestrian traffic lights are among the changes in Austria that are designed to make life easier for bikers and pedestrians.
Published: 29 April 2022 15:41 CEST
Updated: 15 June 2022 11:52 CEST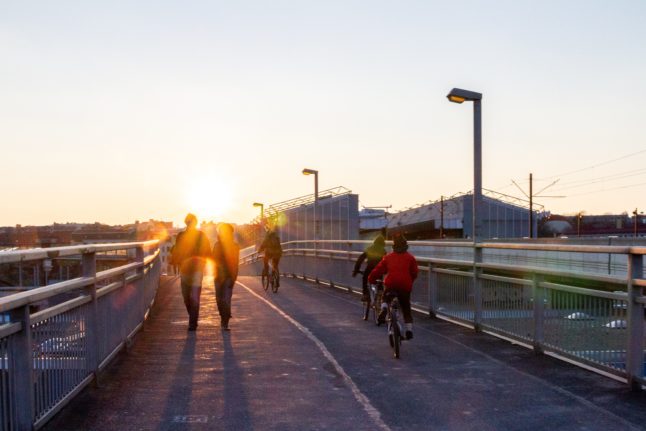 The new rules will make life easier - and safer - for pedestrians and cyclists in Austria (Photo by Dimitry Anikin on Unsplash)
For members
When and where to avoid driving in Austria this summer
While driving is a convenient way to get from A to B - or to go on holiday - there are some key dates and locations to be aware of in Austria this summer. Here's what you need to know.
Published: 28 June 2022 16:06 CEST