For members
Today in Austria: A roundup of the latest news on Wednesday
Putin accuses Austria of blackmail, Austria to roll out second boosters and plenty more news on Wednesday.
Published: 13 April 2022 10:01 CEST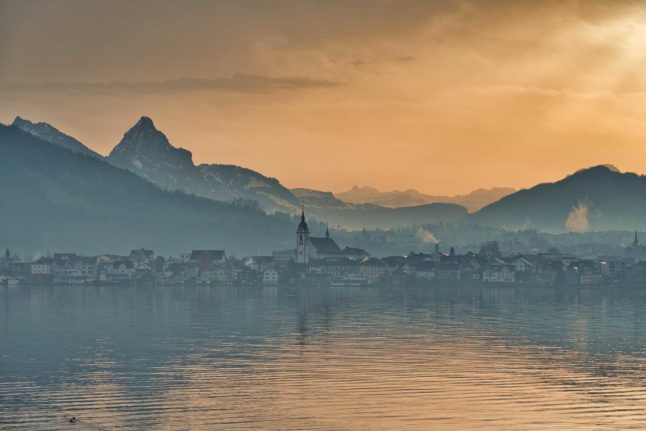 A file photo of Sahara dust covering Switzerland in 2021. Photo by Claudio Schwarz on Unsplash
For members
Today in Austria: A roundup of the latest news on Monday
No more '3G' to enter Austria, swimming lakes warm up, compulsory vaccination debate returns and more news on Monday.
Published: 16 May 2022 08:31 CEST