For members
Easter holidays: What to expect if you are coming to Austria
After a few seasons of closed hotels and lockdowns, Austria is reopening and ready to resume tourism activities. Here's what you need to know before coming to the alpine country.
Published: 31 March 2022 14:52 CEST
Updated: 17 April 2022 16:10 CEST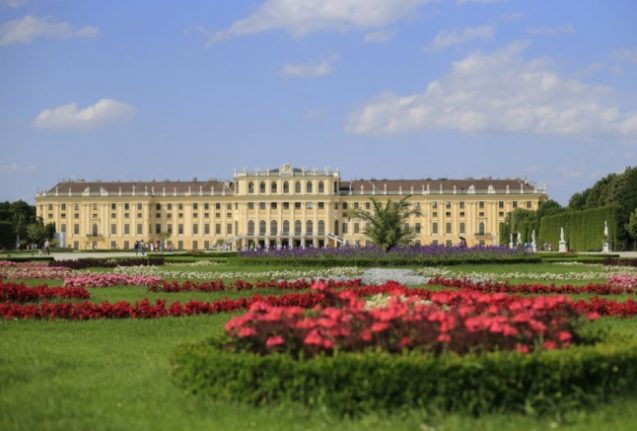 For members
EXPLAINED: How to not be 'bumped' from an overcrowded Austrian train
Austrian trains have been overly crowded recently, with some people who had valid tickets having to be removed for "safety reasons". Here's how to make sure you get to your destination.
Published: 19 May 2022 11:59 CEST