For members
8 TV shows you should watch to learn about Austrian culture
If you want to learn about Austrian culture, forget the classroom - the television is where the true lessons are learned. Here are eight shows you should watch to learn about Austrian culture.
Published: 25 March 2022 15:25 CET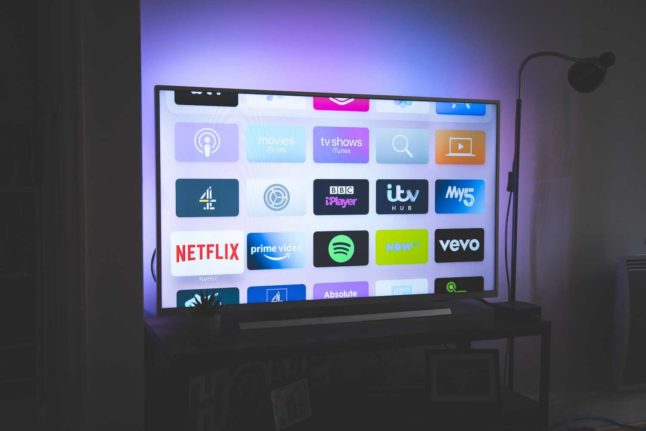 What better way to learn about Austria than through these programs? Photo by Nicolas J Leclercq on Unsplash
Austria's empress: These are latest TV shows and movies about Sissi
A new movie and two TV shows are set to reignite the fascination with Austrian Empress Elisabeth, popularly known as Sissi.
Published: 20 May 2022 09:38 CEST