For members
8 TV shows you should watch to learn about Austrian culture
If you want to learn about Austrian culture, forget the classroom - the television is where the true lessons are learned. Here are eight shows you should watch to learn about Austrian culture.
Published: 25 March 2022 15:25 CET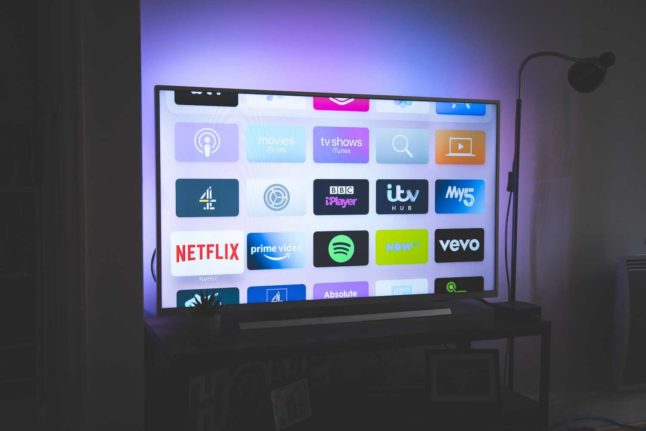 What better way to learn about Austria than through these programs? Photo by Nicolas J Leclercq on Unsplash
For members
EXPLAINED: Everything you need to know about retiring in Austria
Retiring to Austria to spend time in fresh alpine air is a dream for many people, but who is actually eligible to retire to the Alpine Republic? Here's what you need to know.
Published: 10 May 2022 14:33 CEST