For members
Seven ways the Covid-19 pandemic has changed Austria
Almost everyone has been impacted by the Covid-19 pandemic over the past two years, but how has it affected Austria as a country? Here are seven ways the pandemic has changed Austria.
Published: 24 March 2022 13:26 CET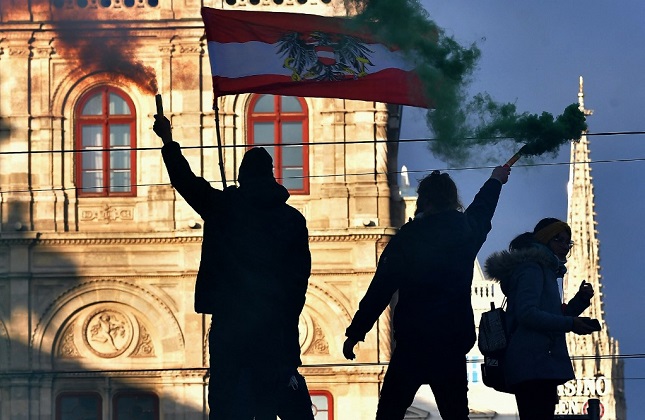 The Covid-19 pandemic led to protests and a rise in anti-vaccination sentiment in Austria. (Photo by JOE KLAMAR / AFP)
'Bad-tempered locals': Vienna ranked the world's 'unfriendliest city'
Foreigners in Vienna say the city offers excellent health and transport benefits but has an exceptionally unfriendly population.
Published: 29 November 2022 11:58 CET