For members
Today in Austria: A roundup of the latest news on Thursday
Every weekday, The Local brings you an English-language summary of the news you need to know in Austria.
Published: 17 March 2022 07:22 CET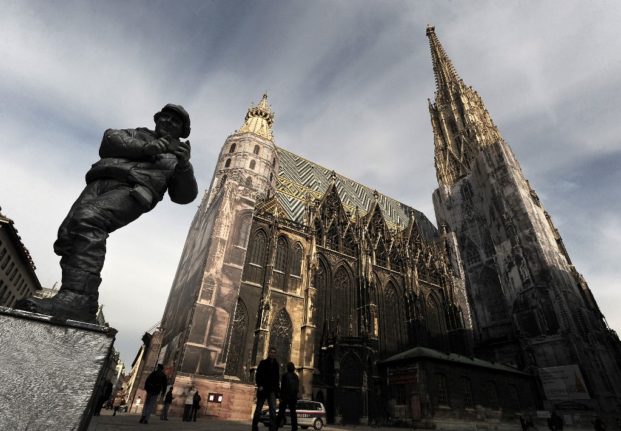 Pranksters woke up people living in the First District of Vienna by making the bells of St. Stephen's Cathedral ring out at 2am on Wednesday. ((JOE KLAMAR / AFP)
For members
Today in Austria: A roundup of the latest news on Friday
Austria needs to 'wake up' in terms of neutrality, kindergarten headscarf ban overturned and more news on Friday.
Published: 20 May 2022 08:58 CEST