For members
Tips: How to buy wine in an Austrian supermarket
Austrian supermarkets have a reputation for being expensive, but it is possible to pick up affordable and decent wine in supermarkets across the country.
Published: 15 March 2022 12:28 CET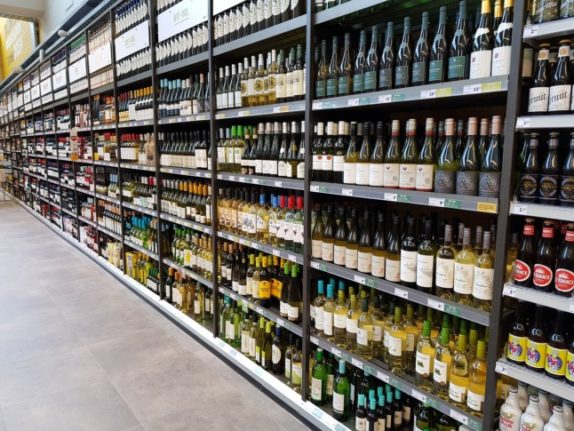 You can find decent and affordable wine at Austrian supermarkets. Photo by 9310613 / Pixabay.
'Prost!': A guide to toasting in Austria
As we head towards the festive season in Austria, there's a high chance you will be involved in more than one "prost" in the coming weeks. Here's how to do it properly.
Published: 11 November 2022 10:53 CET
Updated: 30 November 2022 11:30 CET