For members
COMPARE: Which is Austria's best streaming service?
The most popular streaming services in Austria offer a bit of everything, although choosing the right one can get a little complex. Here's what you need to know.
Published: 9 March 2022 17:05 CET
Updated: 20 March 2022 08:48 CET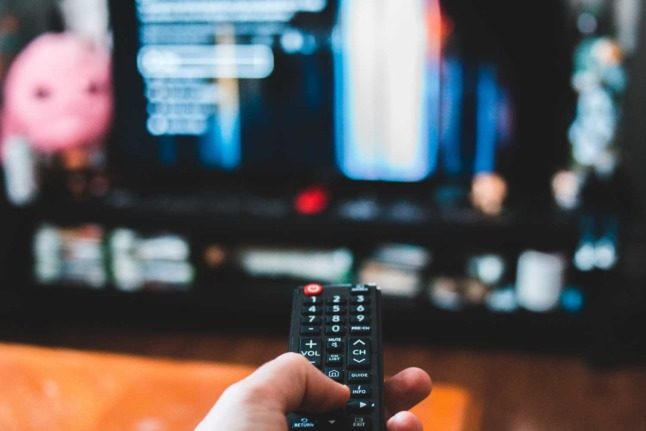 Which of the best streaming services in Austria is right for me? Photo by Erik Mclean on Unsplash
For members
How to dispose of unwanted furniture or whitegoods in Vienna legally
Got an unwanted mattress, fridge, or sofa? Here's how you can legally get it off your hands in Vienna.
Published: 18 May 2022 11:41 CEST