For members
EXPLAINED: Why is finding housing in Salzburg so difficult?
Rent prices in Salzburg are increasing more than anywhere else in Austria. Here's what you need to know.
Published: 8 March 2022 10:18 CET
Updated: 21 September 2022 10:05 CEST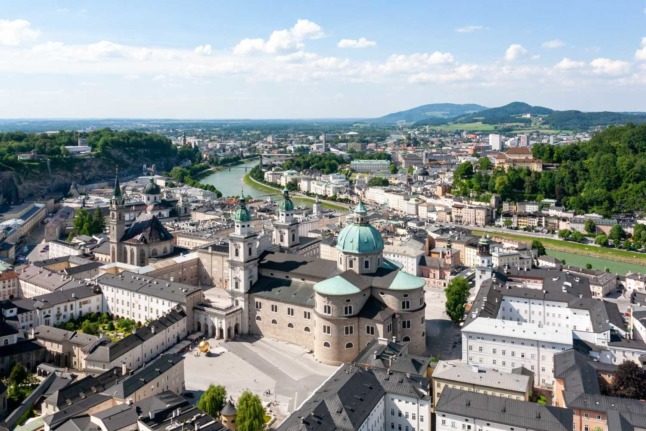 Second-home rules will depend on the region in Austria. (Photo by Dimitry Anikin on Unsplash)
For members
How much do you need to earn for a good life in Austria?
Austria is known as a country with a high standard of living, but it also comes with a high cost of living. Here's an overview of what you can expect to earn in Austria.
Published: 30 November 2022 14:24 CET
Updated: 3 December 2022 09:09 CET