For members
EXPLAINED: Why isn't Austria in NATO?
Austria's long-standing "neutral" status dictates many of its diplomacy and policies, including when it comes to its military alliances.
Published: 4 March 2022 15:55 CET
Updated: 26 October 2022 09:39 CEST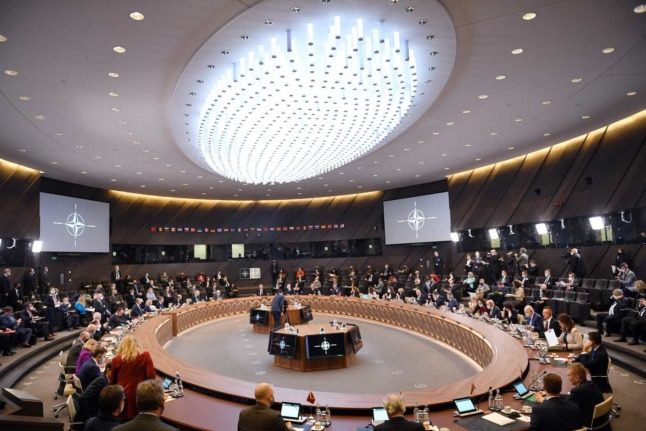 A Nato meeting in Brussels. Photo: OLIVIER DOULIERY / POOL / AFP
ENERGY: How Austria has drastically reduced imports of Russian gas
Austria is no longer heavily dependent on Russian gas. How has this happened and how will it impact Austria's gas supplies this winter? Here's what you need to know.
Published: 22 November 2022 16:22 CET