For members
EXPLAINED: Everything you need to know about owning a pet in Austria
There are many joys of having dogs or cats in Austria, an extremely pet-friendly country, but there are also several obligations.
Published: 4 March 2022 13:11 CET
Updated: 15 September 2022 16:58 CEST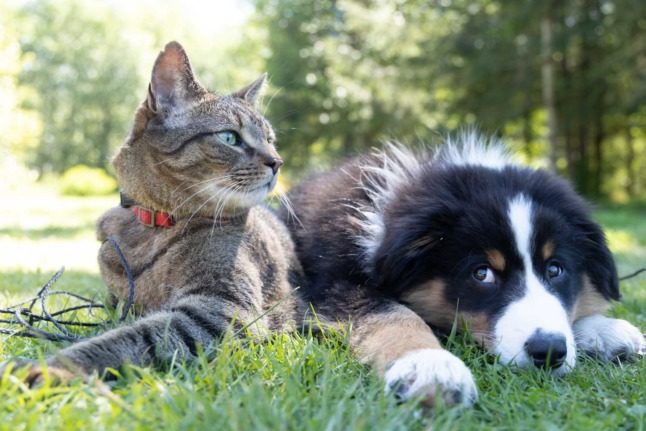 Austria is one of the more pet friendly countries in the world, although there are many rules to follow. Photo by Andrew S on Unsplash.
Eight habits that show you've embraced life in Austria
Living anywhere as an international resident will have an impact on your life, but if you recognise any of these habits then you have truly embraced the Austrian lifestyle.
Published: 17 August 2022 10:28 CEST