For members
Today in Austria: A roundup of the latest news on Wednesday
Every weekday, The Local brings you an English-language summary of the news you need to know in Austria.
Published: 2 March 2022 09:06 CET
Updated: 2 March 2022 10:12 CET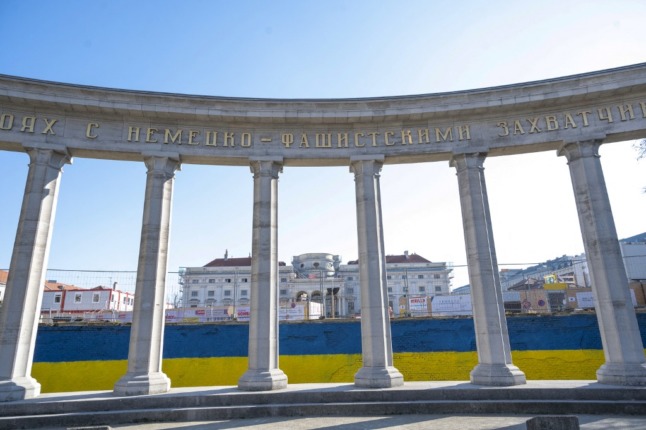 A wall behind the Soviet War Memorial (that commemorates the Soviet soldiers who were killed in the battle for Vienna during WWII) is painted in Ukrainian national colours. (Photo by JOE KLAMAR / AFP)
For members
Today in Austria: A roundup of the latest news on Thursday
More thunderstorms, no recession expected in Austria, Covid infections increase and more news from Austria on Thursday.
Published: 30 June 2022 08:28 CEST