For members
Today in Austria: A roundup of the latest news on Wednesday
Every weekday, The Local brings you an English-language summary of the news you need to know in Austria.
Published: 23 February 2022 09:15 CET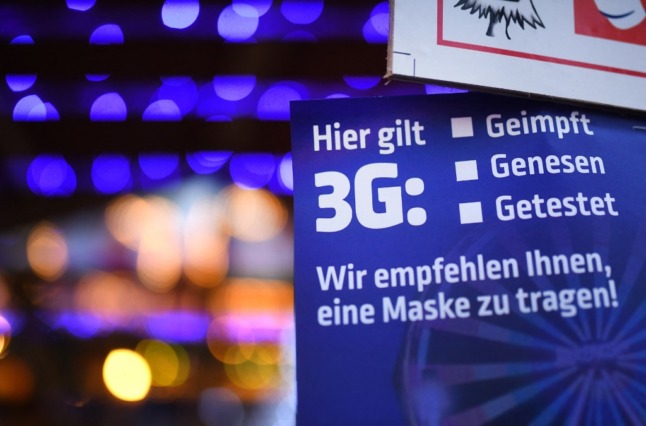 Austria's 3G rule for workplaces will soon be lifted, plus the rest of the day's key updates. Photo: Ina FASSBENDER / AFP
For members
Today in Austria: A roundup of the latest news on Friday
Austria needs to 'wake up' in terms of neutrality, kindergarten headscarf ban overturned and more news on Friday.
Published: 20 May 2022 08:58 CEST