For members
Everything that changes about life in Austria in March 2022
Spring is on the way, and so are several other changes to life in Austria this month.
Published: 23 February 2022 14:26 CET
Updated: 1 March 2022 09:12 CET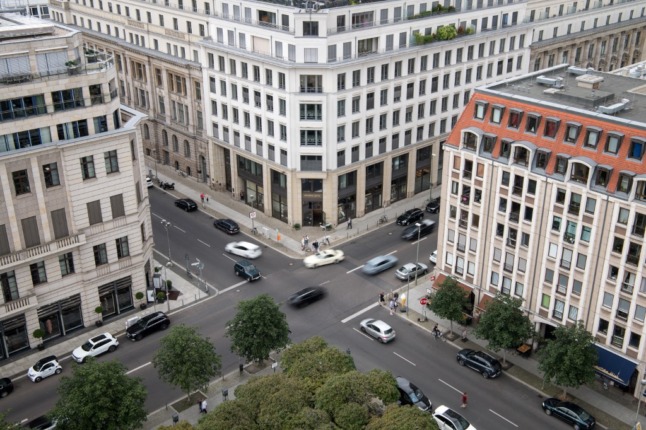 Changes to Vienna's parking rules, Covid restrictions, and a repair bonus are some of the changes on the cards. Photo: Stefanie Loos/AFP
Everything that changes in Austria in May 2022
From the return of the oral Matura exam to pool season, here are some of the most important changes you need to be aware of in Austria in May.
Published: 28 April 2022 15:34 CEST
Updated: 1 May 2022 10:45 CEST