For members
Why traditional German names are often used as insults
An interesting quirk of colloquial German is that many insults base themselves around names. Could this explain why some traditional names have gone out of fashion?
Published: 19 February 2022 10:58 CET
Updated: 3 April 2022 08:41 CEST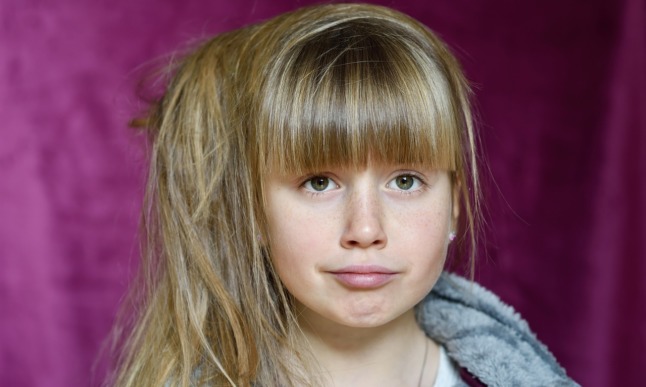 Taking an insult. Photo: Pixabay
For members
The seven stages of learning German every foreigner goes through
German is a notoriously difficult language to learn and the path to fluency is marked by milestones that every budding German speaker will recognise.
Published: 1 November 2022 15:16 CET
Updated: 8 November 2022 16:25 CET