For members
Why traditional German names are often used as insults
An interesting quirk of colloquial German is that many insults base themselves around names. Could this explain why some traditional names have gone out of fashion?
Published: 19 February 2022 10:58 CET
Updated: 3 April 2022 08:41 CEST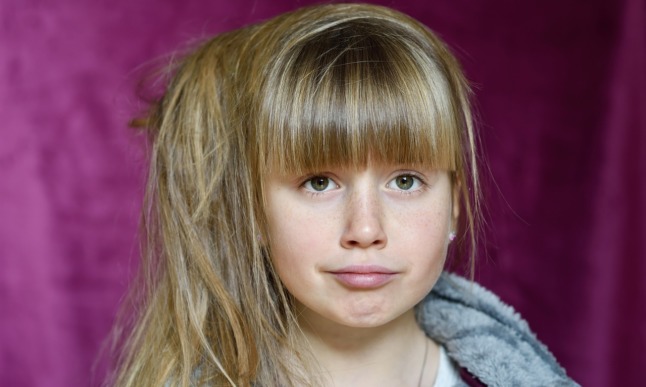 Taking an insult. Photo: Pixabay
The German language you need for summer in Austria
Summer in Austria is when people go outdoors to enjoy public pools, swim in rivers and lakes and complain about the weather. Here are a key few words and expressions to have at hand.
Published: 15 June 2022 09:52 CEST
Updated: 18 June 2022 08:24 CEST