For members
Why traditional German names are often used as insults
An interesting quirk of colloquial German is that many insults base themselves around names. Could this explain why some traditional names have gone out of fashion?
Published: 19 February 2022 10:58 CET
Updated: 3 April 2022 08:41 CEST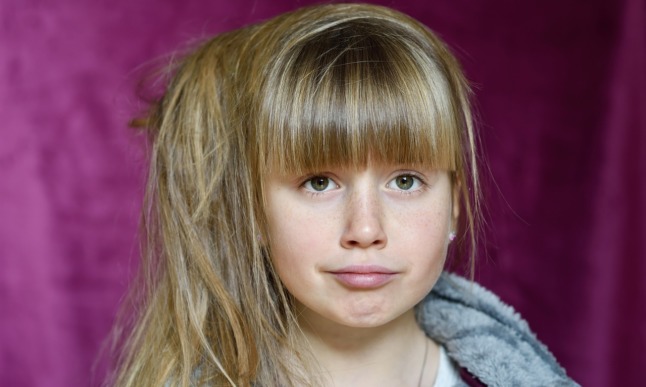 Taking an insult. Photo: Pixabay
Nine German expressions that perfectly sum up spring in Austria
As spring arrives and temperatures slowly rise again across Austria, there are a few German words and expressions that could come in handy soon.
Published: 11 April 2022 17:54 CEST
Updated: 1 May 2022 10:46 CEST