For members
Living in Austria: What can I do about noisy neighbours?
Almost everyone has experienced noise from a neighbour at some point, but what options do you have in Austria when the sound starts to become a problem?
Published: 12 February 2022 18:34 CET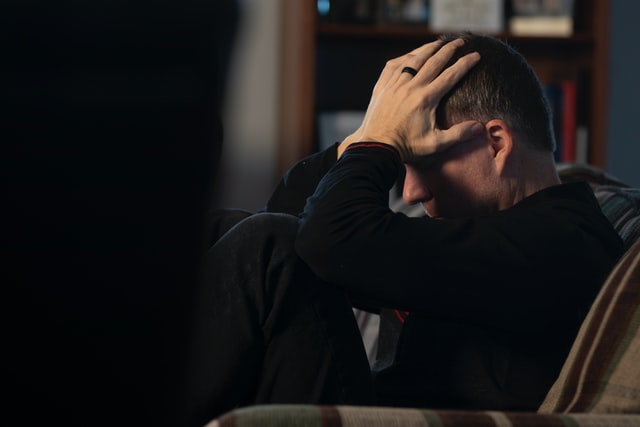 You don't have to suffer in silence if your neighbours are regularly disturbing you. Photo: Malachi Cowie/Unsplash
For members
EXPLAINED: Everything you need to know about retiring in Austria
Retiring to Austria to spend time in fresh alpine air is a dream for many people, but who is actually eligible to retire to the Alpine Republic? Here's what you need to know.
Published: 10 May 2022 14:33 CEST