For members
Reader question: Is home schooling legal in Austria?
Homeschooling is banned or heavily restricted in several European countries. What's the situation in Austria?
Published: 11 February 2022 16:16 CET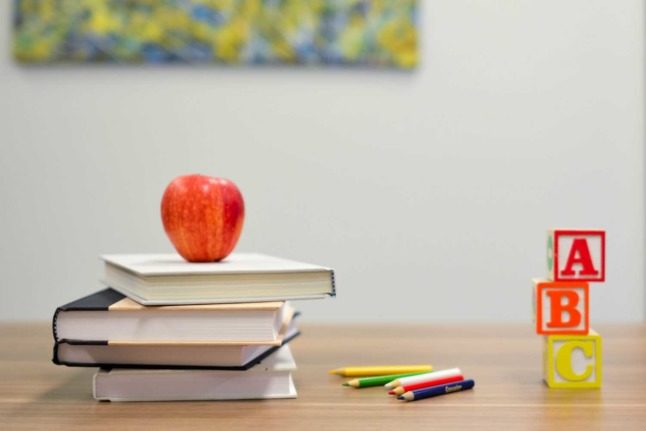 Homeschooling is permitted in Austria according to certain rules. Picture by Element5 on Unsplash
Divorce in Austria: How the 'culpability principle' works and what you need to know about it
Austria is one of the countries where divorce can get extra messy as both parties may dispute in court whose "fault" it is when a marriage crumbles.
Published: 13 July 2022 13:25 CEST