For members
EXPLAINED: When and how much should you tip in Austria?
Every country has its own tipping culture, which can lead to misunderstandings for people not familiar with it. Here's what you need to know about tipping in Austria.
Published: 3 February 2022 16:29 CET
Updated: 5 February 2022 10:22 CET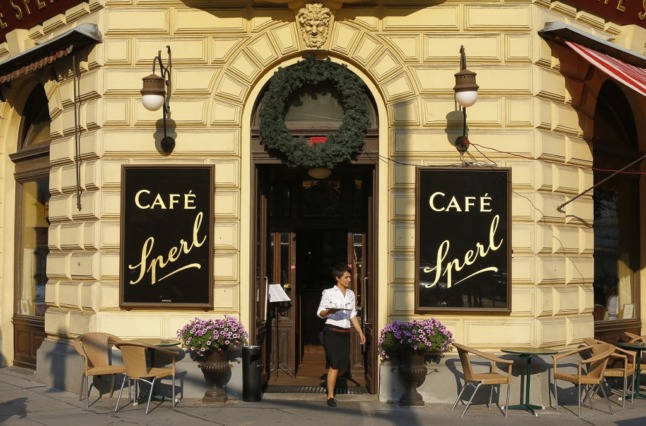 Cafe Sperl is one of Vienna's oldest, and most famous, coffee houses. AFP PHOTO / ALEXANDER KLEIN
Wild weather in Austria: How to protect yourself during summer storms
With violent storms becoming increasingly common in Austria, here's how to protect yourself (and your home) this summer.
Published: 29 June 2022 11:10 CEST