For members
Austrian folklore: Myths and legends you should know about
Every country has its own folklore and Austria is no exception. Get ready to impress your Austrian friends with knowledge about the country's unique and mysterious legends.
Published: 3 February 2022 11:40 CET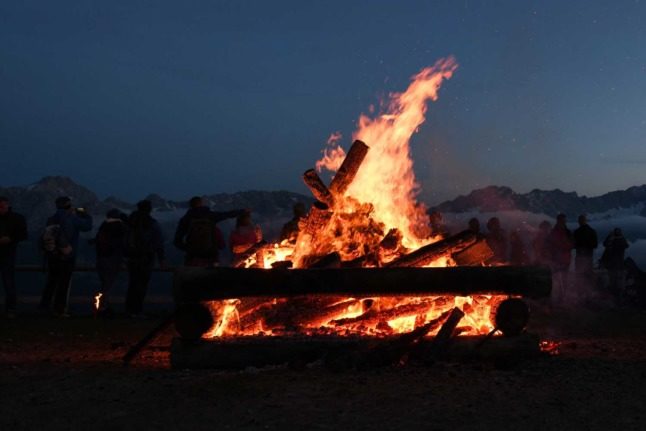 Austria has many traditions stemming from folklore. Image by Angelika Warmuth / dpa / AFP.
Muttertag: How does Austria celebrate Mother's Day?
Like many other countries, Austrian Mother's Day is celebrated on the second Sunday of May - but the country adds its spin to the holiday.
Published: 6 May 2022 17:08 CEST