For members
Today in Austria: A roundup of the latest news on Wednesday
Every weekday, The Local brings you an English-language summary of the news you need to know in Austria.
Published: 2 February 2022 09:46 CET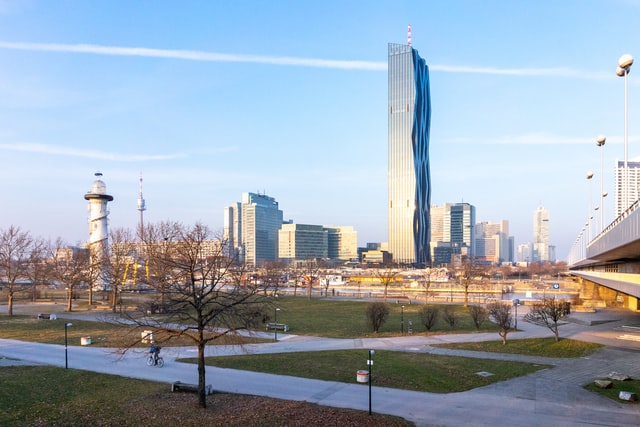 This Vienna neighbourhood is in the news today. Photo: Dimitry Anikin/Unsplash
For members
Today in Austria: A roundup of the latest news on Thursday
Inflation at 7.2 percent, Austria tries to reduce dependence on Russian gas and more news on Thursday.
Published: 19 May 2022 09:06 CEST