For members
Five underrated towns you can visit in a day from Vienna
Vienna is well located for trips to large cities in Austria and other neighbouring countries, but don't neglect the historic and beautiful small towns you can also visit for the day.
Published: 1 February 2022 16:08 CET
Updated: 23 February 2022 10:18 CET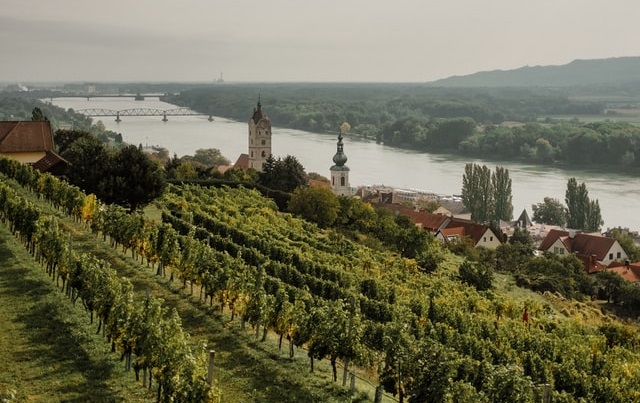 One of the advantages of living abroad is the chance to explore your new country at a slow pace. Photo: Patrick Langwallner/Unsplash
For members
Heatwave: Nine of the coolest places in Austria
As summer temperatures reach Austria, bringing temperatures well above the 30C, there are a few places you can go to help you cool down.
Published: 17 June 2022 16:32 CEST
Updated: 25 June 2022 08:50 CEST