For members
Reader question: What are the rules for commuting between Austria and Slovakia?
Many people cross the Austrian-Slovakian border for work. Here's a look at the latest rules that apply.
Published: 17 January 2022 15:40 CET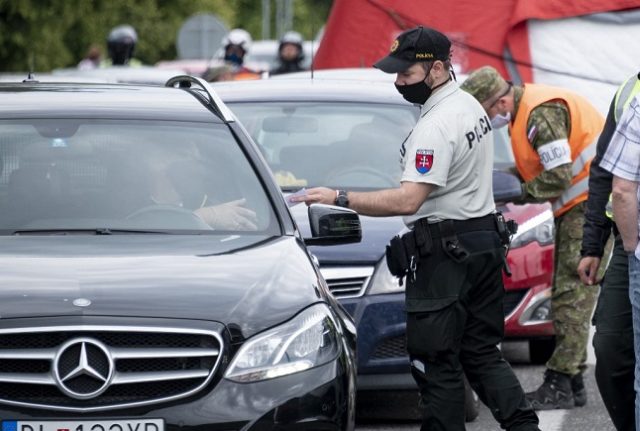 A Slovak police officer checks documents at the AUstrian border. Photo: Joe Klamar/AFP
For members
EXPLAINED: How to not be 'bumped' from an overcrowded Austrian train
Austrian trains have been overly crowded recently, with some people who had valid tickets having to be removed for "safety reasons". Here's how to make sure you get to your destination.
Published: 19 May 2022 11:59 CEST