For members
Today in Austria: A roundup of the latest news on Monday
Every weekday, The Local brings you an English-language summary of the news you need to know in Austria.
Published: 27 December 2021 09:23 CET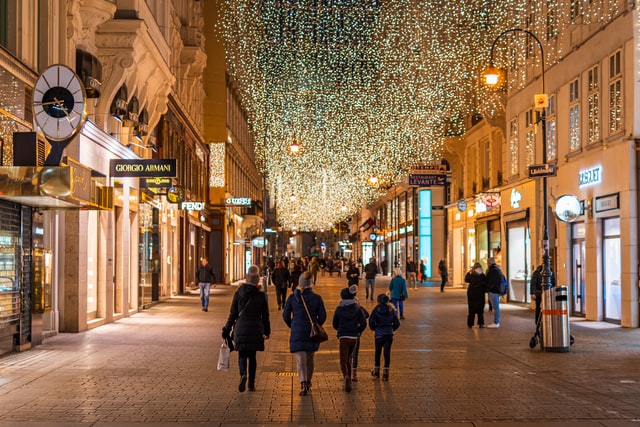 Omicron is now the dominant Covid variant in Vienna, plus the rest of the day's headlines. Photo: Anton/Unsplash
For members
Today in Austria: A roundup of the latest news on Thursday
Rent prices are up, Austria to block Romania and Bulgaria from Schengen, e-prescription approved and more news from Austria on Thursday.
Published: 8 December 2022 08:21 CET