For members
What will happen with the pandemic in Austria in 2022?
As we neared the end of 2021, Covid-19 was showing no signs of slowing down in Austria with the Omicron variant. But experts believe the pandemic could come to an end in 2022.
Published: 23 December 2021 17:14 CET
Updated: 2 January 2022 08:34 CET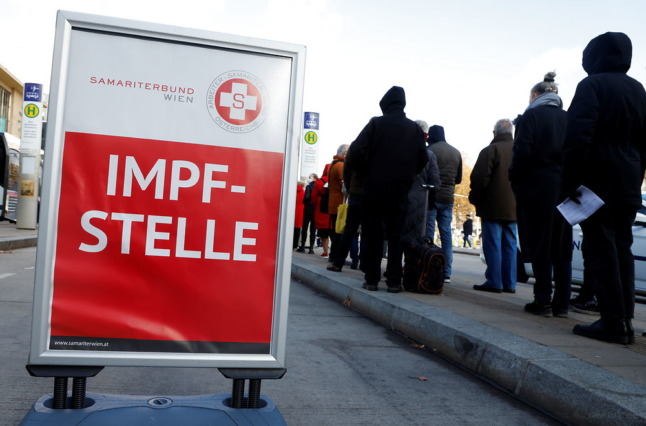 The Austrian Federal Government has extended the suspension of the controversial mandatory Covid-19 vaccination law. REUTERS/Leonhard Foeger
For members
From inflation to Covid: What to expect from Austria's winter season
Austria's lucrative winter season has already been hit by pandemic restrictions for the past two years. But this year there is also record inflation, staff shortages and an energy crisis to deal with.
Published: 30 August 2022 17:06 CEST
Updated: 13 September 2022 09:30 CEST