For members
Today in Austria: A roundup of the latest news on Wednesday
Every weekday, The Local brings you an English-language summary of the news you need to know in Austria.
Published: 22 December 2021 09:10 CET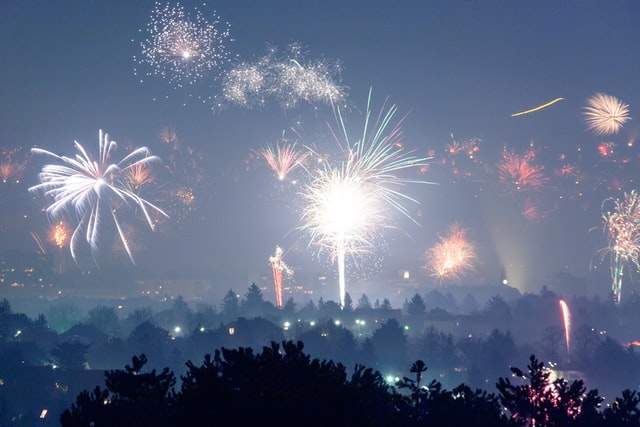 Fireworks displays will be less common in Austria this New Year, plus the rest of the day's news. Photo: Dimitry Anikin/Unsplash
For members
Today in Austria: A roundup of the latest news on Friday
Covid-19 numbers on the rise, wages shrinking as cost of living increases, Finance Ministry official online communication and more news from Austria on Friday.
Published: 1 July 2022 09:58 CEST