For members
Today in Austria: A roundup of the latest news on Tuesday
Every weekday, The Local brings you an English-language summary of the news you need to know in Austria.
Published: 21 December 2021 09:36 CET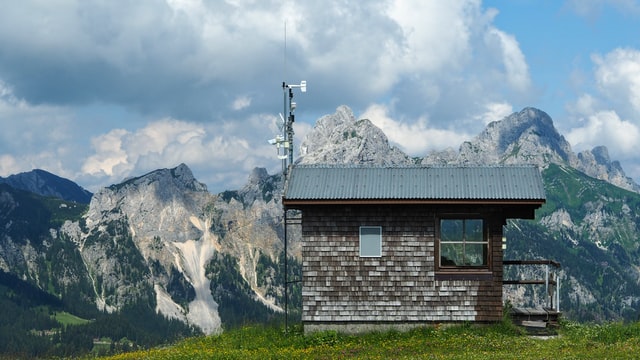 What's going on in Austria today? Photo: Natalia Y/Unsplash
For members
Today in Austria: A roundup of the latest news on Friday
Inquiry commission on Wien Energie begins, verdict on Leonie-case expected for today, province leaders meeting and more news from Austria on Friday.
Published: 2 December 2022 07:56 CET