For members
Today in Austria: A roundup of the latest news on Thursday
Every weekday, The Local brings you an English-language summary of the news you need to know in Austria.
Published: 16 December 2021 09:11 CET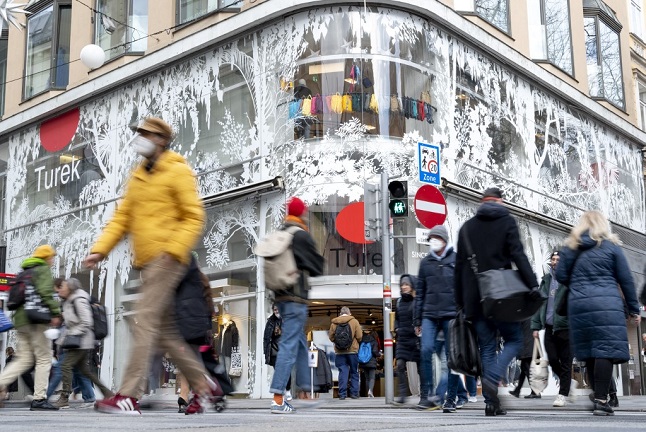 Crowds walk past a clothing store at Vienna's famous shopping street, Mariahilferstrasse, in Vienna. Photo: Joe Klamar/AFP
For members
Today in Austria: A roundup of the latest news on Friday
Austria needs to 'wake up' in terms of neutrality, kindergarten headscarf ban overturned and more news on Friday.
Published: 20 May 2022 08:58 CEST