For members
How to celebrate Christmas like an Austrian
Most countries have their own Christmas traditions and Austria is no different. Here's how to celebrate Christmas like an Austrian, even in pandemic times.
Published: 7 December 2021 10:04 CET
Updated: 25 December 2021 07:25 CET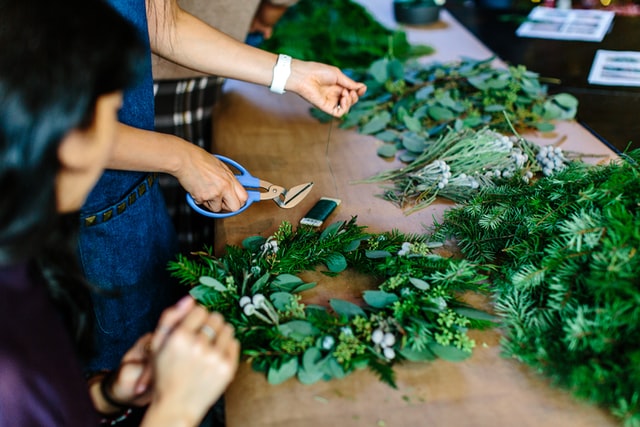 Making an advent wreath at home and lighting the candles each week is one festive tradition you can follow even in a pandemic. Photo: Hilary Ungson/Unsplash
Eight habits that show you've embraced life in Austria
Living anywhere as an international resident will have an impact on your life, but if you recognise any of these habits then you have truly embraced the Austrian lifestyle.
Published: 17 August 2022 10:28 CEST