For members
ANALYSIS: How did Austrian politics get so chaotic?
As Austria's third new government in two months takes office, The Local spoke to experts about what one of them described as 'the Italianization of Austrian politics' to find out how we got here and what to expect next.
Published: 6 December 2021 13:46 CET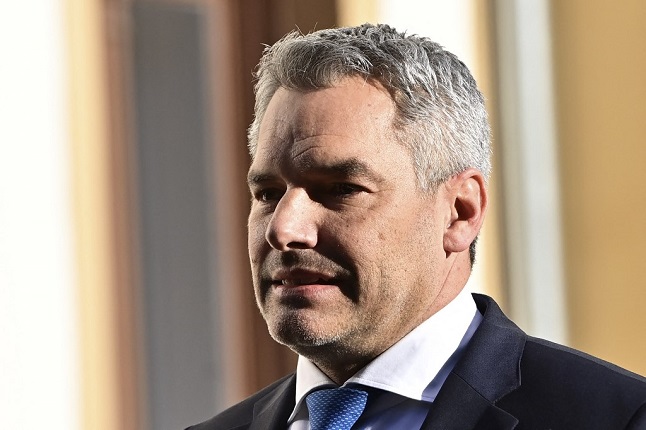 Austria's Chancellor Karl Nehammer (Photo by Joe Klamar / AFP)
For members
Could presidential criticism lead to Austrian citizenship rule changes?
Federal President Alexander Van der Bellen has hit out at Austria's naturalisation process, saying "the hurdles are too high". But how hard is it to get Austrian citizenship - and will the criticism lead to change?
Published: 25 May 2022 12:04 CEST