For members
Altbau vs Neubau: What's the difference and which should I rent in Austria?
It's more than just a question of their age and style; the type of building you live in in Austria can affect everything from your heating costs to your rental fee.
Published: 30 November 2021 15:05 CET
Updated: 23 April 2022 08:10 CEST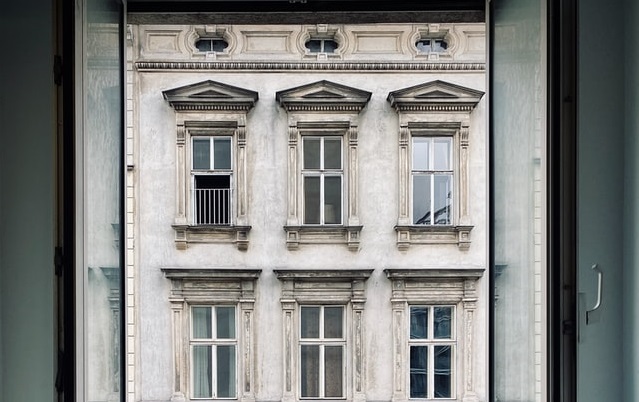 You may be dreaming of a grand balcony and high ceilings, but have you thought about the Austrian Tenancy Law or operating costs? Photo: Arno Senoner/AFP
For members
What happens if you get arrested in Austria?
It's always good to know your legal rights when living as a foreigner in Austria - including if you get in trouble with the police.
Published: 22 June 2022 11:26 CEST