For members
EXPLAINED: Can I leave Austria to go on holiday during the lockdown?
Austria went into nationwide lockdown on Monday, with people largely confined to their homes. Under what circumstances can I leave the country?
Published: 22 November 2021 16:46 CET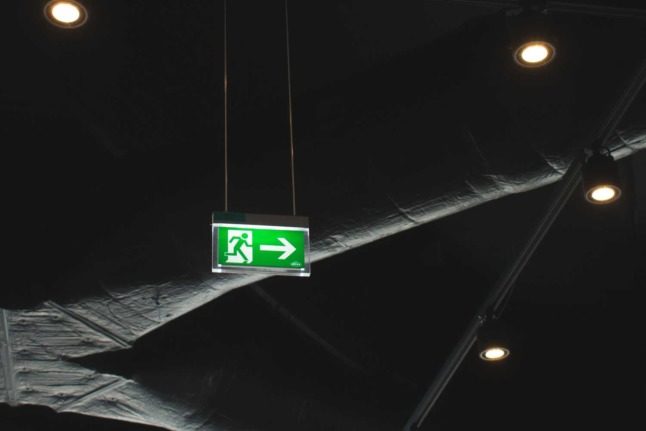 Austria's lockdown rules are among the harshest in the world. Can you travel abroad? Photo by niklas schoenberger on Unsplash
For members
EXPLAINED: How to not be 'bumped' from an overcrowded Austrian train
Austrian trains have been overly crowded recently, with some people who had valid tickets having to be removed for "safety reasons". Here's how to make sure you get to your destination.
Published: 19 May 2022 11:59 CEST