For members
How does Austria's booster jab campaign compare to other countries?
Austria is recommending third doses of the Covid vaccine to everyone to compensate for the country's slow vaccine take-up. The Local's journalists across Europe take a look at the situation in eight countries to see how it compares.
Published: 9 November 2021 10:13 CET
Updated: 10 November 2021 15:08 CET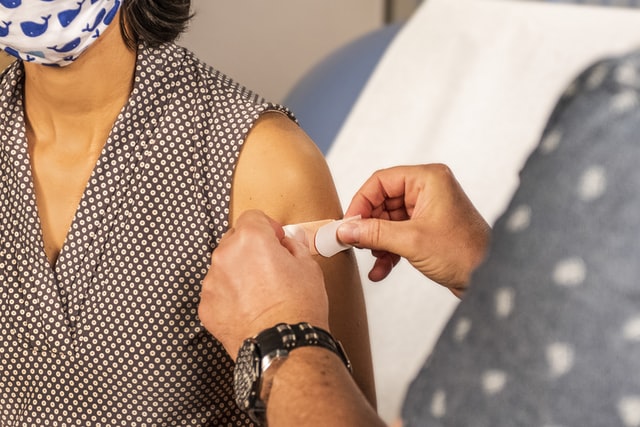 Booster doses are a normal part of vaccination rollouts to ensure long-term protection. How does Austria's strategy compare with the rest of Europe? Photo: CDC/Unsplash
For members
Covid-19 in Austria: When should you get your fourth vaccine dose?
As Covid numbers increase in Austria, politicians and health experts are debating whether to recommend a fourth dose of the vaccine as soon as this summer.
Published: 10 June 2022 13:08 CEST