For members
Renting in Austria: How much can estate agents charge in commission?
The size of the estate agent's commission, called 'Provision', comes as a shock to a lot of foreign renters in Austria. There are legal limits on what they can charge, depending on the type of contract you have.
Published: 4 November 2021 08:16 CET
Updated: 29 November 2021 13:23 CET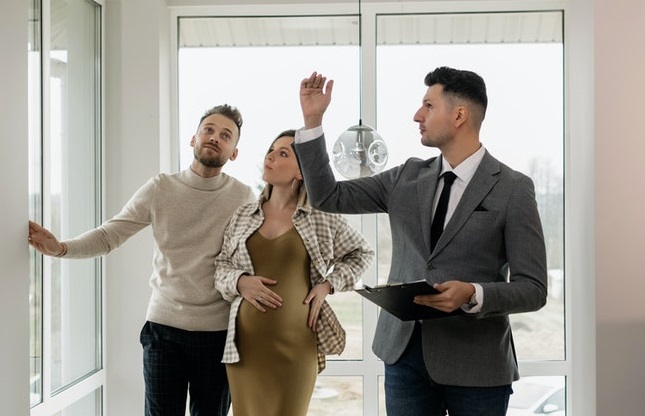 If your estate agent overcharges you for commission, you have a right to claim it back, so it's worth knowing your rights. Photo: Alena Darmel/Pexels
For members
EXPLAINED: Everything you need to know about camping in Austria
Camping in Austria can be a lot of fun, but what are the rules? Here's everything you need to know about setting up camp in the Alpine republic.
Published: 24 May 2022 12:54 CEST