For members
Reader question: What happens if I test positive for Covid on holiday in Austria?
Visitors to Austria need to follow the same rules as residents when it comes to coronavirus tests and quarantine.
Published: 25 October 2021 10:34 CEST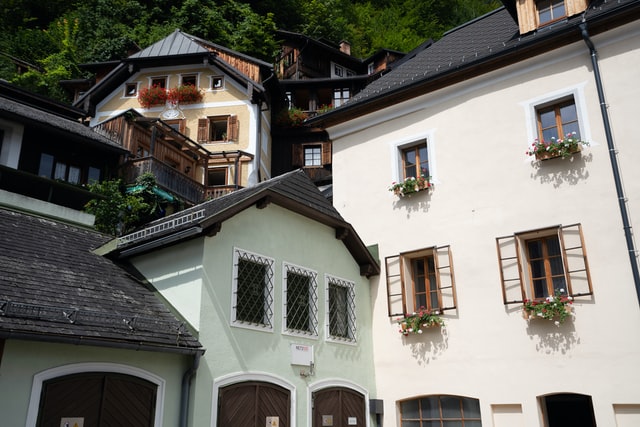 If you test positive for Covid-19 while in Austria, you need to start quarantining. Photo: Datingscout/Unsplash
'The pandemic is not over': Vienna keeps mask rule in public transport
Austria's capital has decided to keep mandatory FFP2 masks in public transport but is dropping them in supermarkets.
Published: 24 May 2022 21:52 CEST