For members
How does childcare work in Austria?
Childcare can be a delicate topic and often varies from country to country. Here's how the system works in Austria.
Published: 18 October 2021 08:54 CEST
Updated: 24 August 2022 11:18 CEST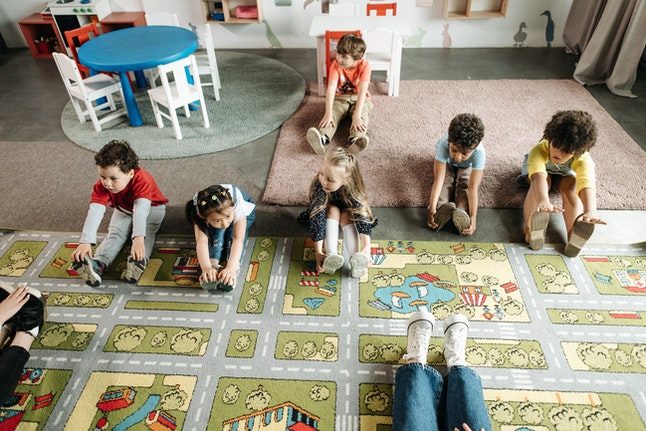 Childcare provision in Austria depends on which region you're in and the age of your child. Photo: Pavel Danilyuk/Pexels
For members
EXPLAINED: How to make a will in Austria
Making a will can be a daunting process, especially when living overseas. The Local spoke with lawyer Maximilian Harnoncourt to understand more about getting your affairs in order as an international resident in Austria. Here's what you need to know.
Published: 30 August 2022 11:50 CEST