For members
How do I get my Covid booster shot in Austria?
Want to get a Covid-19 booster shot in Austria? Here's what you need to know.
Published: 7 October 2021 15:26 CEST
Updated: 26 October 2021 10:00 CEST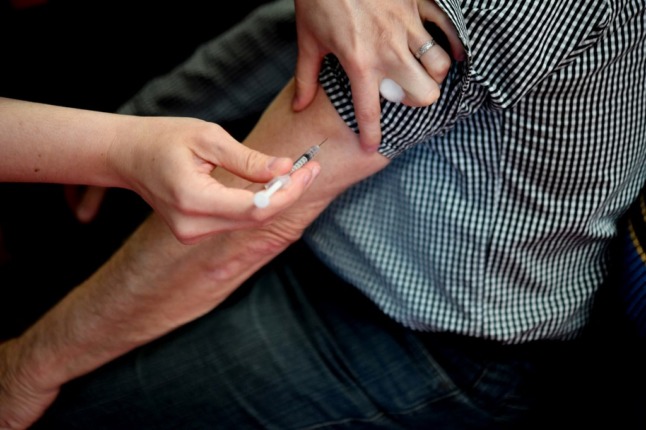 An elderly man receives a dose of the Pfizer-BioNtech Covid-19 vaccine on March 30, 2021. (Photo by Fred TANNEAU / AFP)
EXPLAINED: How Austria's compulsory vaccine mandate could be back in June
The much-debated policy sparked controversy since before it was approved in February, meaning that May could be a definitive month in the country.
Published: 16 May 2022 10:43 CEST