For members
Working in Austria: Longer notice periods for workers come into force
Find out all the latest information related to working in Austria with The Local's weekly roundup of job news.
Published: 30 September 2021 12:50 CEST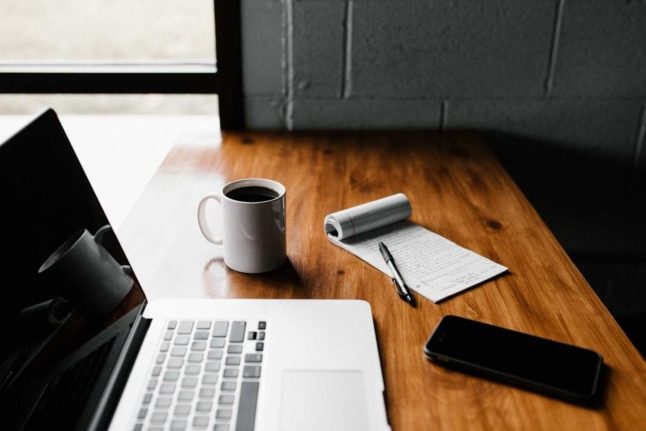 Looking for a job in Austria? Here's what you need to know. Photo by Andrew Neel on Unsplash
For members
EXPLAINED: How to find a summer job in Austria?
Though Austria is mainly known for its winter resorts, there is no shortage of possibilities for those looking for seasonal jobs in summer.
Published: 23 May 2022 15:58 CEST
Updated: 28 May 2022 08:19 CEST