For members
Unemployment benefits in Austria: Who is eligible and how much can you get?
For many people, unemployment benefits are a lifeline after losing a job. But how does the system work in Austria and how much financial support can you receive?
Published: 21 September 2021 14:50 CEST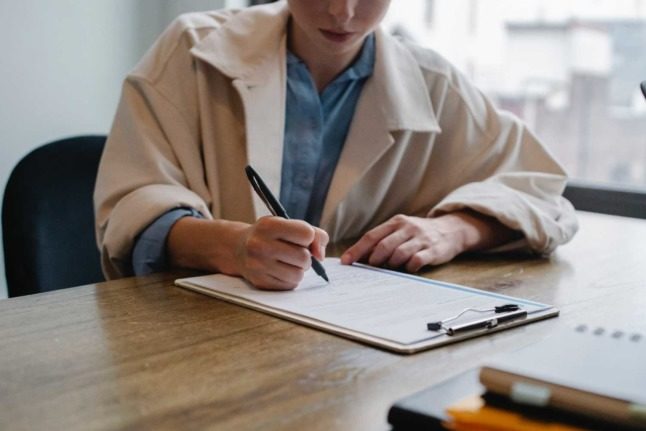 How do you apply for unemployment benefits in Austria - and how much do you get? Photo by Sora Shimazaki from Pexels
When are the next public holidays in Austria?
Planning vacations around public holidays is an easy way to maximise time off work in Austria. To help you get started, here are the next dates for your diary.
Published: 14 September 2022 10:24 CEST