For members
Unemployment benefits in Austria: Who is eligible and how much can you get?
For many people, unemployment benefits are a lifeline after losing a job. But how does the system work in Austria and how much financial support can you receive?
Published: 21 September 2021 14:50 CEST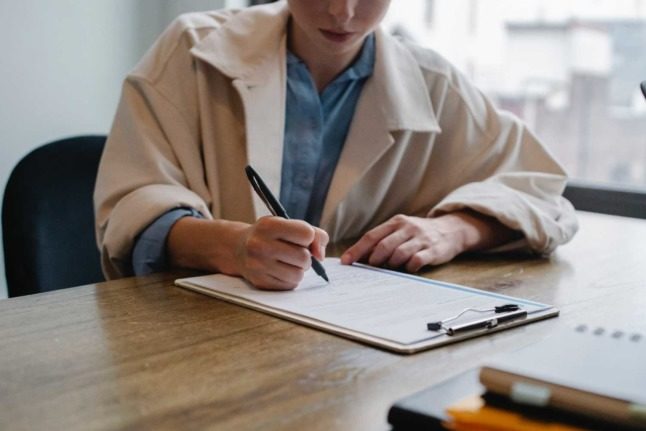 How do you apply for unemployment benefits in Austria - and how much do you get? Photo by Sora Shimazaki from Pexels
For members
EXPLAINED: How to find a summer job in Austria?
Though Austria is mainly known for its winter resorts, there is no shortage of possibilities for those looking for seasonal jobs in summer.
Published: 23 May 2022 15:58 CEST