For members
EXPLAINED: How does the Austrian pension system work?
Already living and working in Austria? Or planning to retire in the Alpine Republic in the future? Here's what you need to know about the pension system.
Published: 2 September 2021 12:28 CEST
Updated: 5 September 2021 17:00 CEST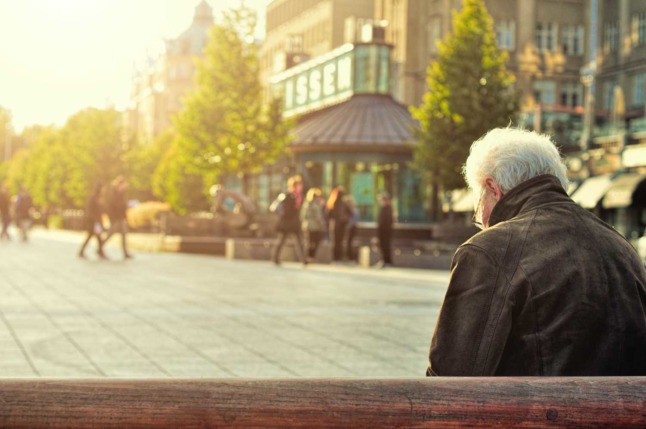 How comfortable is an Austrian pension? Photo by Huy Phan on Unsplash
For members
How to dispose of unwanted furniture or whitegoods in Vienna legally
Got an unwanted mattress, fridge, or sofa? Here's how you can legally get it off your hands in Vienna.
Published: 18 May 2022 11:41 CEST